GET THE SUPPORT YOU NEED
Brilliant customer support where your satisfaction comes first.
24/7 Support means you always come first.
Happy client. Happy life. That's our motto. Our award-winning support process keeps all your Inc brands needs at the top of our honey-do list. Our highly trained tech ninja customer service team is easy to reach..day or night and no problem is too small. Call us or fill out our quick and easy support form to make it happen.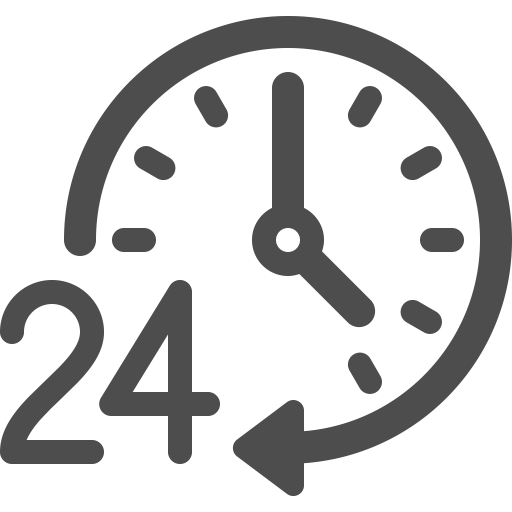 24/7 Email Support

Award-winning support

Highly skilled service team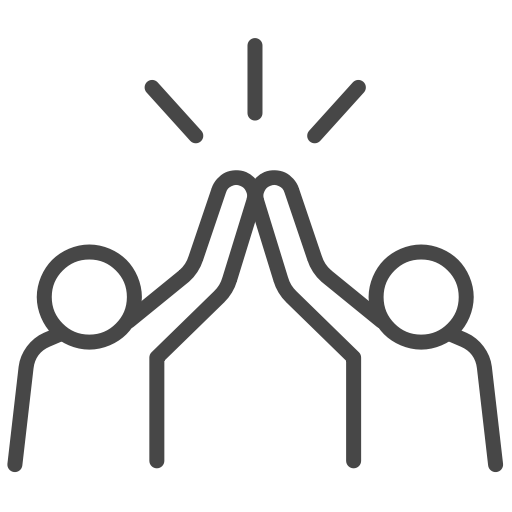 Problem solved, every time.